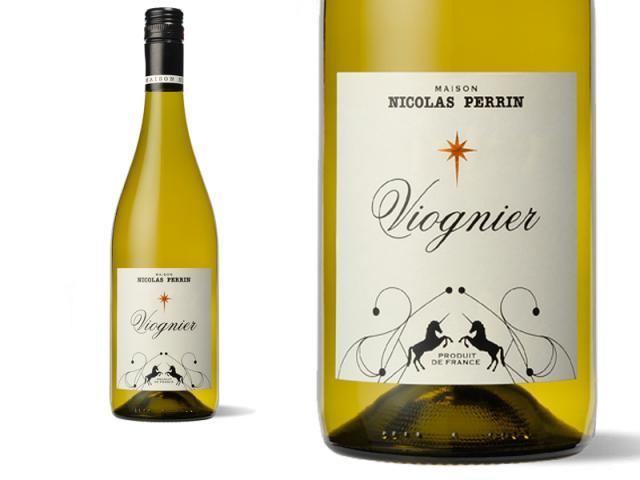 Maison Nicolas Perrin Viognier - 2011
An elegant, fresh and aromatic wine, the perfect accompaniment for your aperitifs.
Description
An entry level white wine. We chose the Viognier variety because it is aromatic and brings great minerality. This wine offers immediate pleasure and will be perfect with aperitifs to accompany your seafood amuse-bouche.
Terroir
The wine is produced from vines planted at altitude, mainly on the Coteaux d'Ardèche.
The vintage
After 2010 (a very balanced vintage) and 2009 (a powerful vintage), the 2011 vintage offers lots of fruit and freshness. Despite a very hot spring and then early development of vegetation, the summer was rather cool and rainy and therefore the advance gained was caught up. The sun dominated in September and the maturities were gradual. The harvest was spread out in time, ending beginning of October, allowing the later maturity plots to reach their best potential. The grapes were healthy and good quality and quantities.
Process
Fermentation and ageing takes place in stainless steel tanks at low temperatures. The idea is to preserve the freshness and aromatics of the wine. Bottling takes place in the spring.
Tasting
Colour : Pale yellow colour, with bright undertones.
Nose: Aromatic with notes of citrus fruit and white flowers.
Mouth: Quite a tense wine (the opposite to full bodied and buttery).
This wine is crisp, mineral and has a lovely final.

Serving
Drink young to 2 years. 12°C
Grapes
Viognier : 100 %