Maison Les Alexandrins Viognier - 2018
An elegant, fresh and aromatic wine, the perfect accompaniment for your aperitifs.
Description
An entry level white wine. We chose the Viognier variety because it is aromatic and brings great minerality. This wine offers immediate pleasure and will be perfect with aperitifs to accompany your seafood amuse-bouche.
Terroir
The wine is produced from vines planted at altitude, mainly on the Coteaux d'Ardèche.
The vintage
In 2018, we were lucky to have another very good vintage in the Northern Rhône Valley. A generous and qualitative crop despite major climatic hazards that required the greatest attention.

There was an early start to the vegetative cycle with a particularly rainy spring, especially in May and June, causing suspicions of mildew, which, fortunately did not take place. Then the summer was scorching hot with drought and risks hailstorms. These tense and extreme conditions required increased monitoring, responsiveness and constant vigilance in the vineyard.

The harvest then began under bright sunshine on August 31st with our first harvest on the Brézèyme appellation and ended on September 25th with the red St Joseph. For each area, the sessions were quite short, with a very strict selection of the bunches, in order to harvest at optimum maturity while maintaining freshness and liveliness. We have worked daily, tasting the berries, differentiating the age of the vines, the grape varieties, the terroirs to personalise each snip of secateurs and only select the best.

Thus, the 2018 wines are ample, voluptuous and generous, with great liveliness and freshness.
Process
Fermentation and ageing takes place in stainless steel tanks at low temperatures. The idea is to preserve the freshness and aromatics of the wine. Bottling takes place in the spring.
Tasting
The grapes come from vines located on the slopes of Ardèche and Drôme. The objective is to make a wine that is fresh and pleasant to taste. The colour is a clear bright-yellow, the nose is fresh with delicate aromas of white fruit and white flowers. On the palate, the mouth is defined and then evolves towards a bouquet of fresh and exotic fruit. A thirst-quenching wine, to be drunk as an aperitif or during picnics.
Serving
Drink young to 2 years. 12°C.
Grapes
Viognier : 100 %

Vinepair , A- , 2019-06-26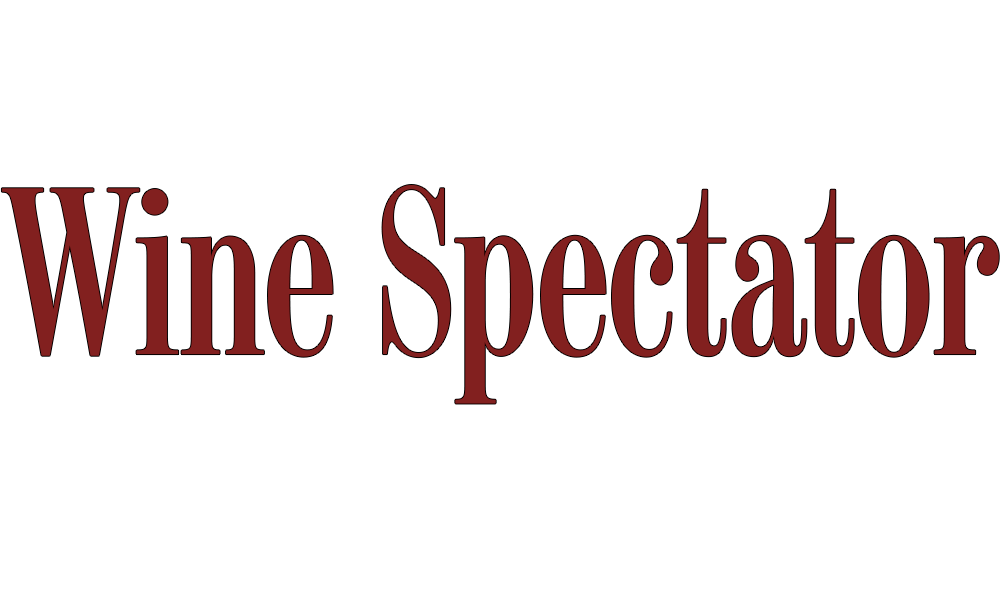 A fresh style, with a core of plantain, apricot and white peach flavors, backed by a slightly rounded edge on the open-knit finish, where the fruit takes an encore. Drink now.
Wine Spectator , 89/100 , 2019-11-30