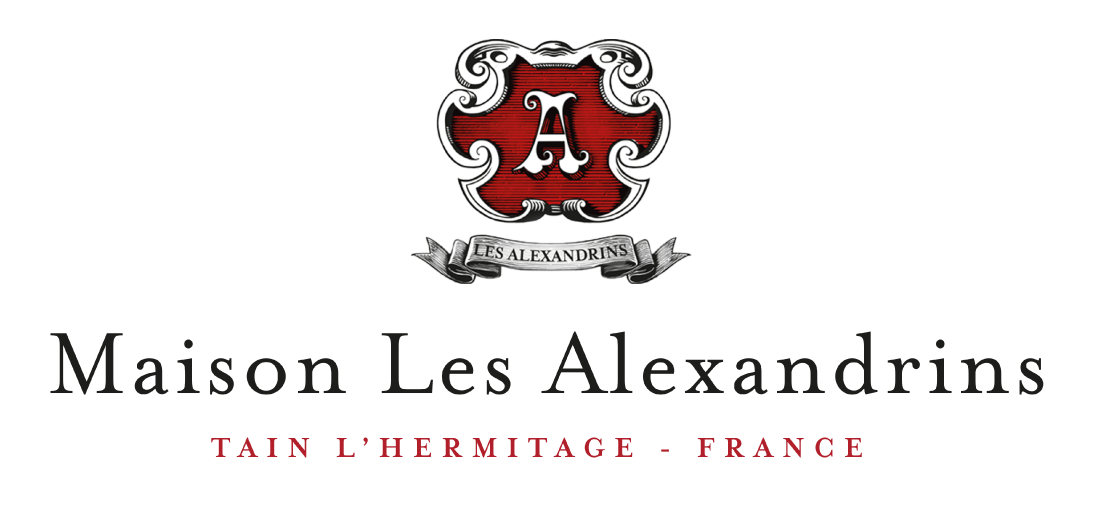 Maison Les Alexandrins
The signature is modern in its approach and is contemporary in its style. In this range of wines, the pursuit for perfect harmony from an early ag, dictates the blending and ageing.
With MAISON LES ALEXANDRINS wines, we make Northern Rhône wines in a style that is both contemporary and timeless, as they are always based on exceptional terroirs discovered by Alexandre Caso, specialist in the terroirs of the Northern Rhône Valley.
These wines can be described as "revisited classics".